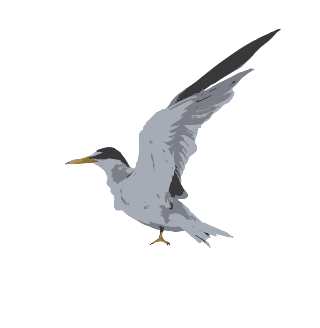 Clement R. Bontemps Fishing Pier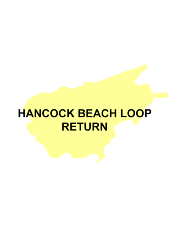 Best Time to Visit This Site:
Most Sought Species at This Site:
Tricolored Heron, American Oystercatcher, Least Tern,
Gull-billed Tern, Sandwich Tern, Black Skimmer
Clement R. Bontemps Fishing Pier provides convenient viewing of open water from the parking lot. The pier and boat ramp area have fairly extensive rock jetties and the surrounding area is sand beach. Shorebirds and resting gulls and terns congregate in the deep embayment on the west side so lighting is best before noon. This is probably the best spot on the Mississippi coast to see Franklin's Gull (mid-October to early December).
American Oystercatchers like to loaf on the twin rock jetties flanking the boat launch.


Website -Mozart Mark Dedeaux
Birding Ethics
Contact Us
Website Feedback
New Trail Nomination